---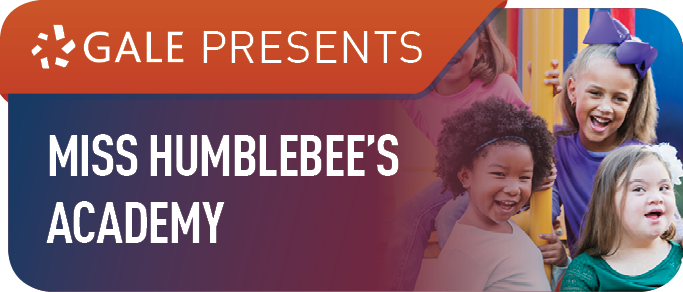 ---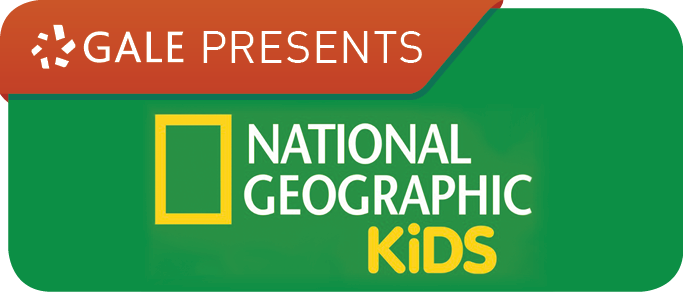 ---

---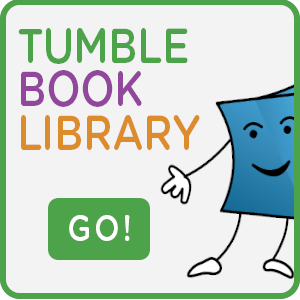 ---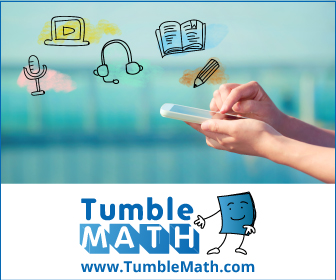 ---

---

Grades Pre-K+ – Pre-readers can play and discover visual information.
Grades K+ – For elementary users. Includes lesson plans, science activities, comparable animal and geography features, interactive maps, challenging games, and biographies.
For all ages. Reliable information for homework, reports, or general questions. Includes the classic encyclopedia, eBooks, and more.
Grades 5+ – Encyclopedia content for upper-elementary and middle-grade users. Includes resources where users can save, notate, and organize articles, biographies, and other content.
Grades 5+ – Search, read, and create visual representations of history.